All Involved - Riots, Redemption & Revenge in L.A: In Conversation with Ryan Gattis
Tuesday 19th May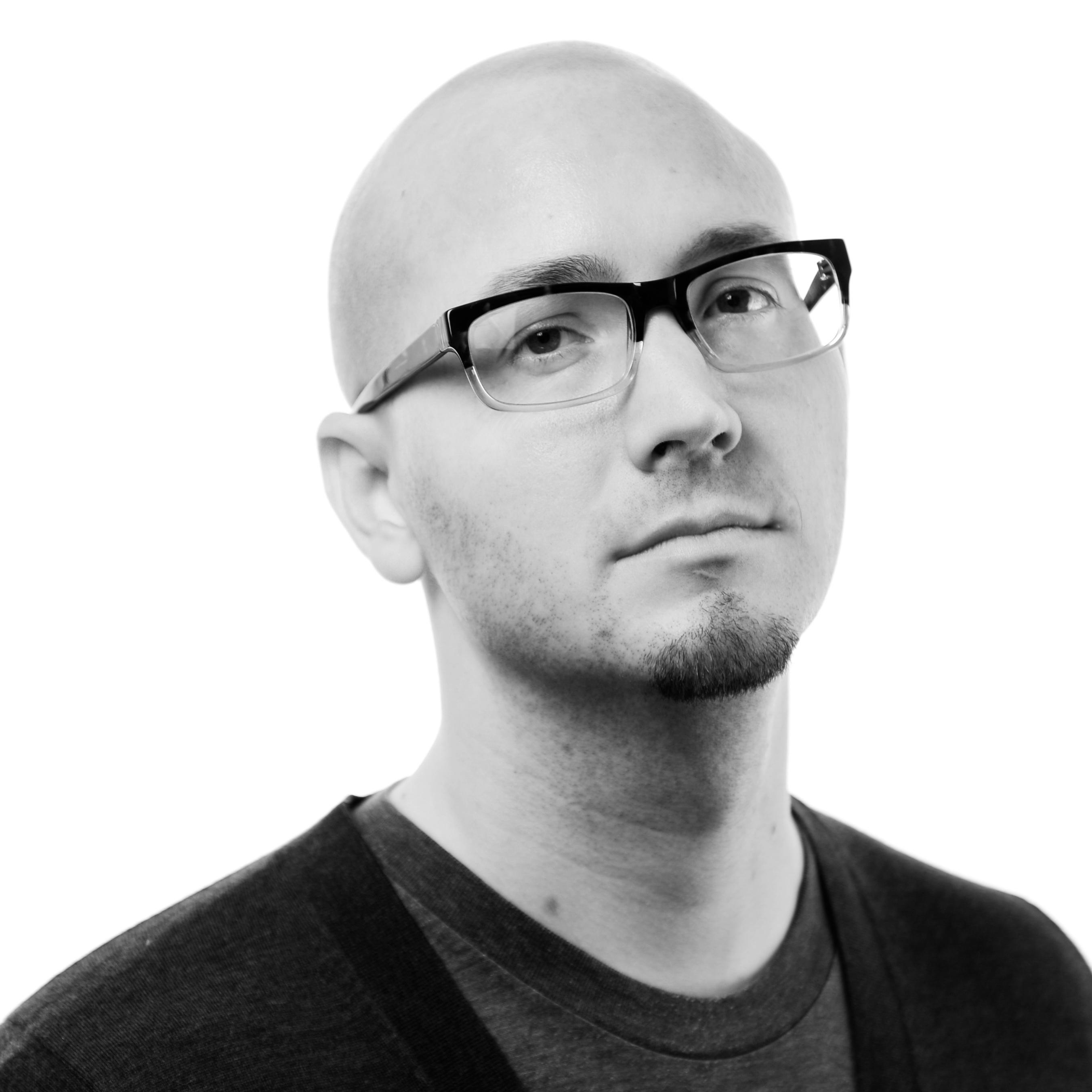 Los Angeles Riots 1992: America's second largest city burns after six days of looting, arson, assault and murder. All Involved, Ryan Gattis's stunning debut novel, weaves a heart-stopping narrative as day-by-riotous-day we follow the intersecting lives of seventeen people, whose stories of the riots were never told.
In six sections, each covering a single day, we follow the intersecting lives of seventeen people: gang members, firefighters, nurses, law enforcement officers and graffiti artists, every one changed for ever.
Though the events of All Involved are fictional, every word is infused with authenticity and intimacy. A propulsive and ambitious novel as electrifying as The Wire, from a writer hailed as the West Coast's Richard Price—a brutal and mesmerizing epic of crime and opportunity, race, revenge, and loyalty.
Ryan Gattis is a novelist, lecturer at Chapman University, and Creative Director for urban art crew UGLAR. He earned an MA in Creative Writing Prose from UEA and currently lives in Los Angeles.
You can find Ryan on twitter @ryan_gattis or join the conversation #AllInvolved.
Recommended read for 2015 by Stylist and GQ
"ALL INVOLVED is a symphonic, pitch-perfect, superlative novel. It is visceral and adrenalin-fuelled, yet tender and even darkly comic. It is audacious, unflinching and subversive. It doesn't judge. It swallowed me whole." - DAVID MITCHELL, author of Cloud Atlas
"ALL INVOLVED is a monumental achievement. Ryan Gattis takes the reader into the broken, outraged heart of Los Angeles during the `92 riots and doesn't blink once at what he finds there." - DENNIS LEHANE
"Corrosive, timely, vividly realized scenes of urban warfare and thwarted dreams by a writer
who clearly knows his subject" - JOYCE CAROL OATES
6.30pm. Waterstones Liverpool One, 12 College Lane, L1 3DL
Tickets: £3/£2 (Loyalty Card Holders). Available in Store.